Luxury Cambridge Hotel with Gym
Whether you're in Cambridge for a long stay or a little while, The Fellows House is a welcoming haven tucked away in one of the UK's most vibrant cities. Celebrating the heritage and history of Cambridge, our accommodation prioritises both comfort and style to provide a deluxe visit, any time of year. Our flexible approach to apartment-style living is perfect for everyone from solo travellers to couples and families.
Each of our modern hotel rooms is named after a celebrated Cambridge University Fellow. Here you'll find a selection of well-appointed, design-led rooms, studios, and apartments, and at Fellows House we want you to feel right at home. You'll find nods to the lives and work of some of Cambridge's most famous exports throughout the communal areas of the hotel, with new details to explore around every corner.
During your visit, you'll have the opportunity to lounge by our indoor pool, enjoy our sauna and steam room, work up a sweat at the gym, experience fine dining in one of our three eateries, or even rent a bicycle and explore Cambridge in style.
Guests also benefit from plush modern interiors, calming décor, in-room technology, comfy beds, kitchens (found in most of our accommodations) and complementary grooming products in each spacious bathroom.
With references to the history and heritage of Cambridge everywhere you look, staying with us is as much a journey of discovery as it is an opportunity to relax, dine and experience the city around you.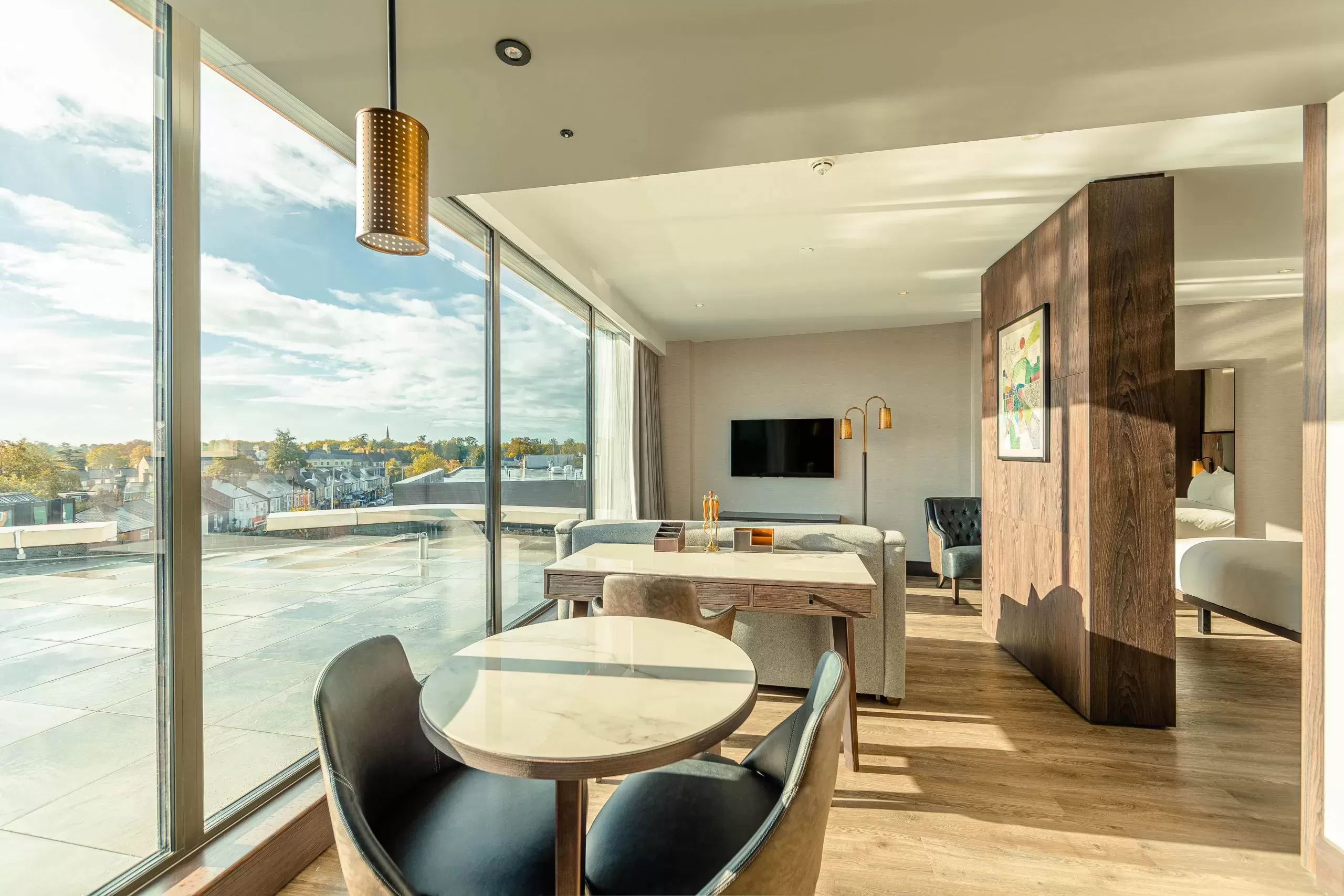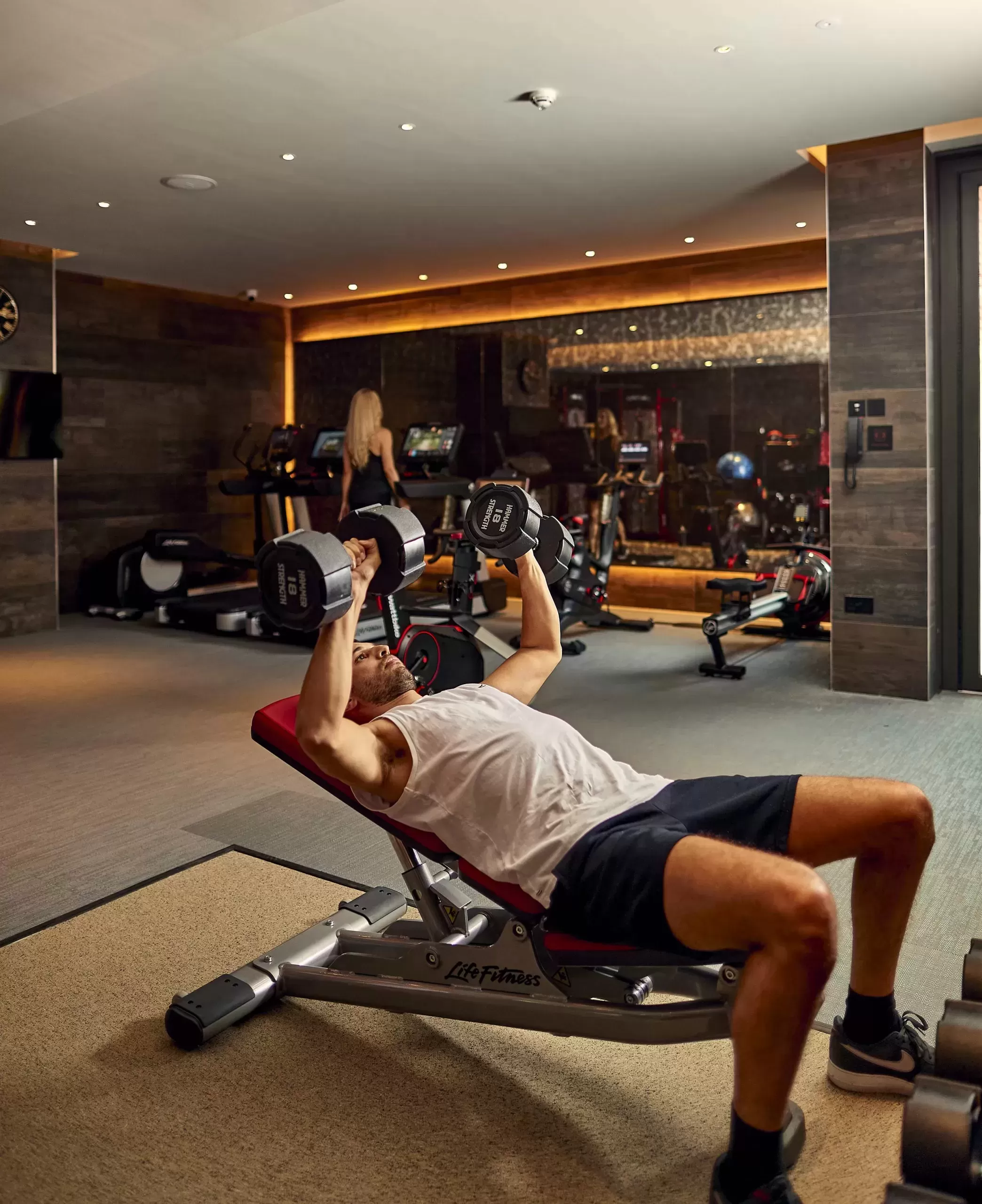 Fully equipped gym at the luxury hotel – The Fellows House
The Fellows House offers a gym to all its visitors. The gym offers a range of exercise equipment for all guests of all ages and interests.
We always treat you like a fellow and allow you to enjoy the true beauty of Cambridge and its luxuries.
Our hotel provides the top service in its high-quality facilities and with the friendly faces of our staff. Looking for a weekend away where you can keep up with your active healthy lifestyle while away and enjoying yourself and while in the heart of Cambridge?
Don't look any further! The Fellows House is your answer.
View the rooms and apartments at The Fellows House
01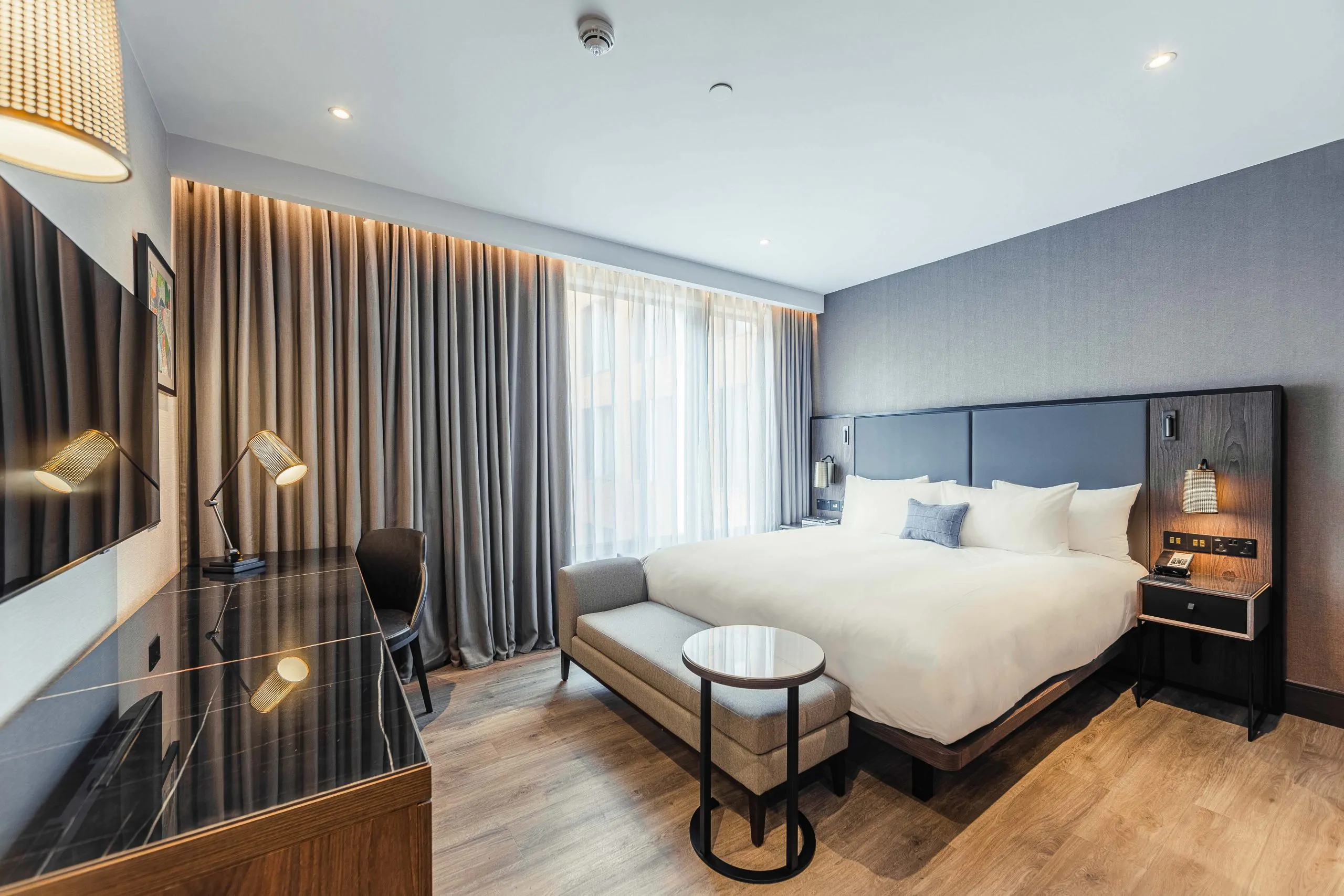 The Kipling Room
02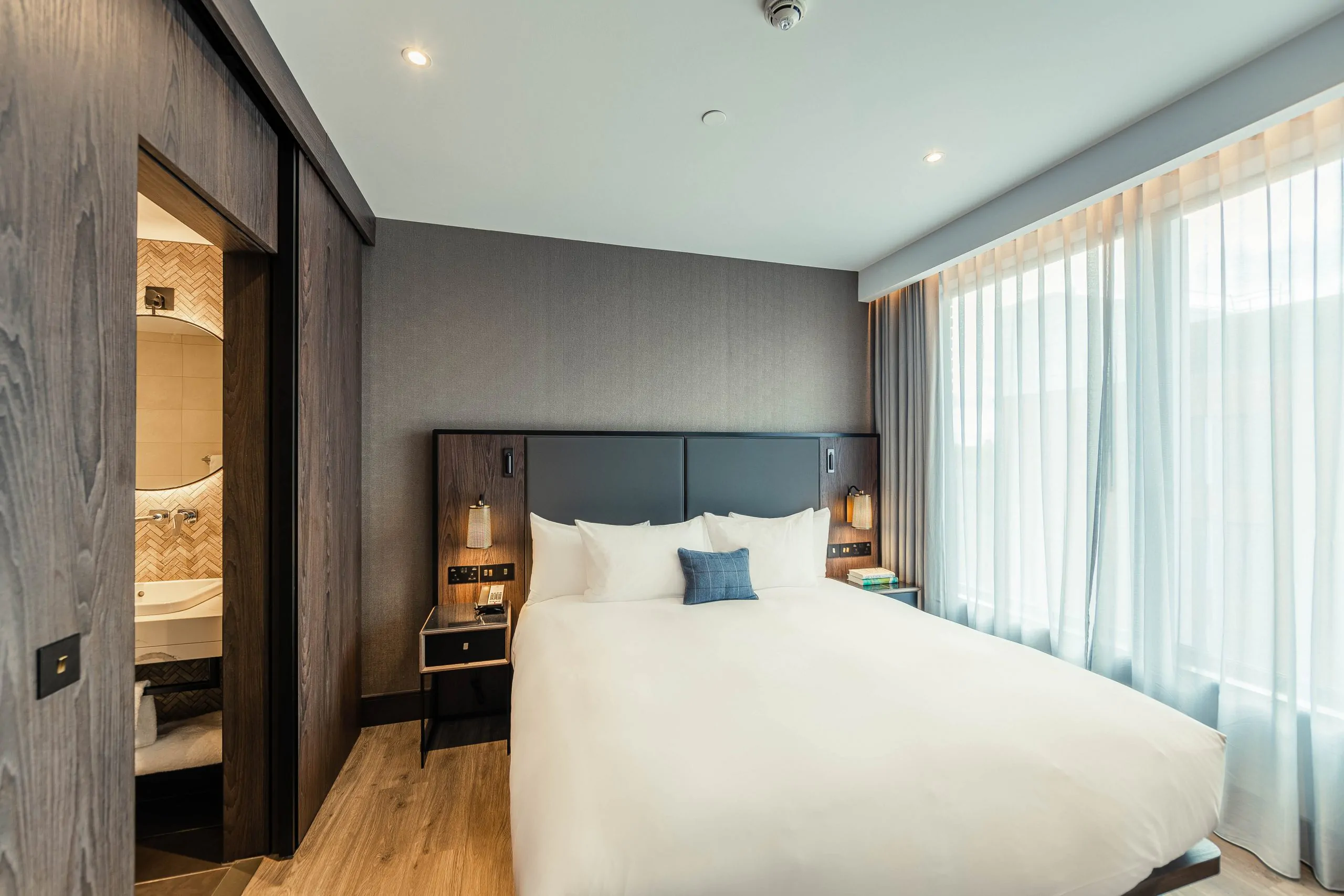 The Blake Apartment
03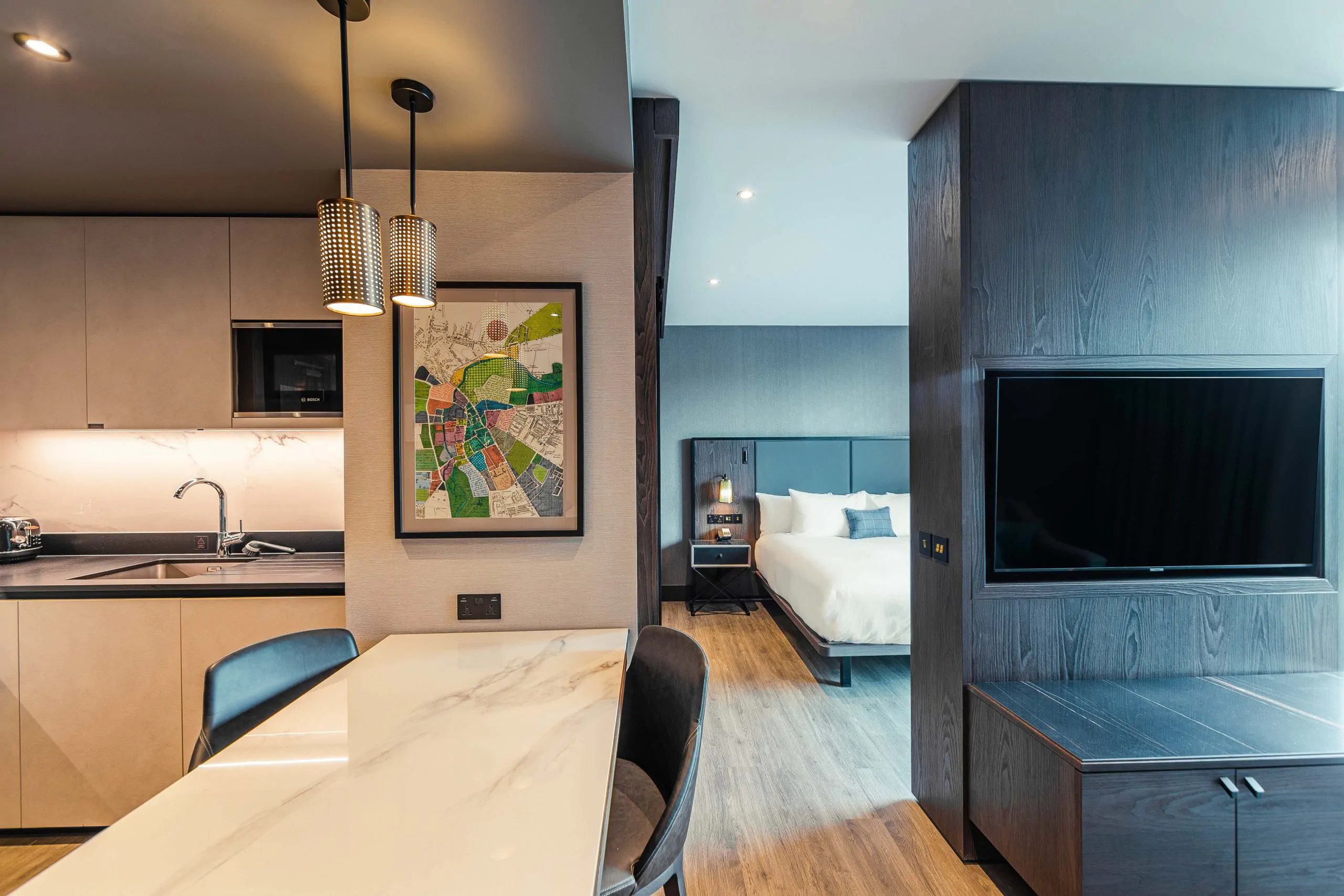 The Turing Superior Studio
04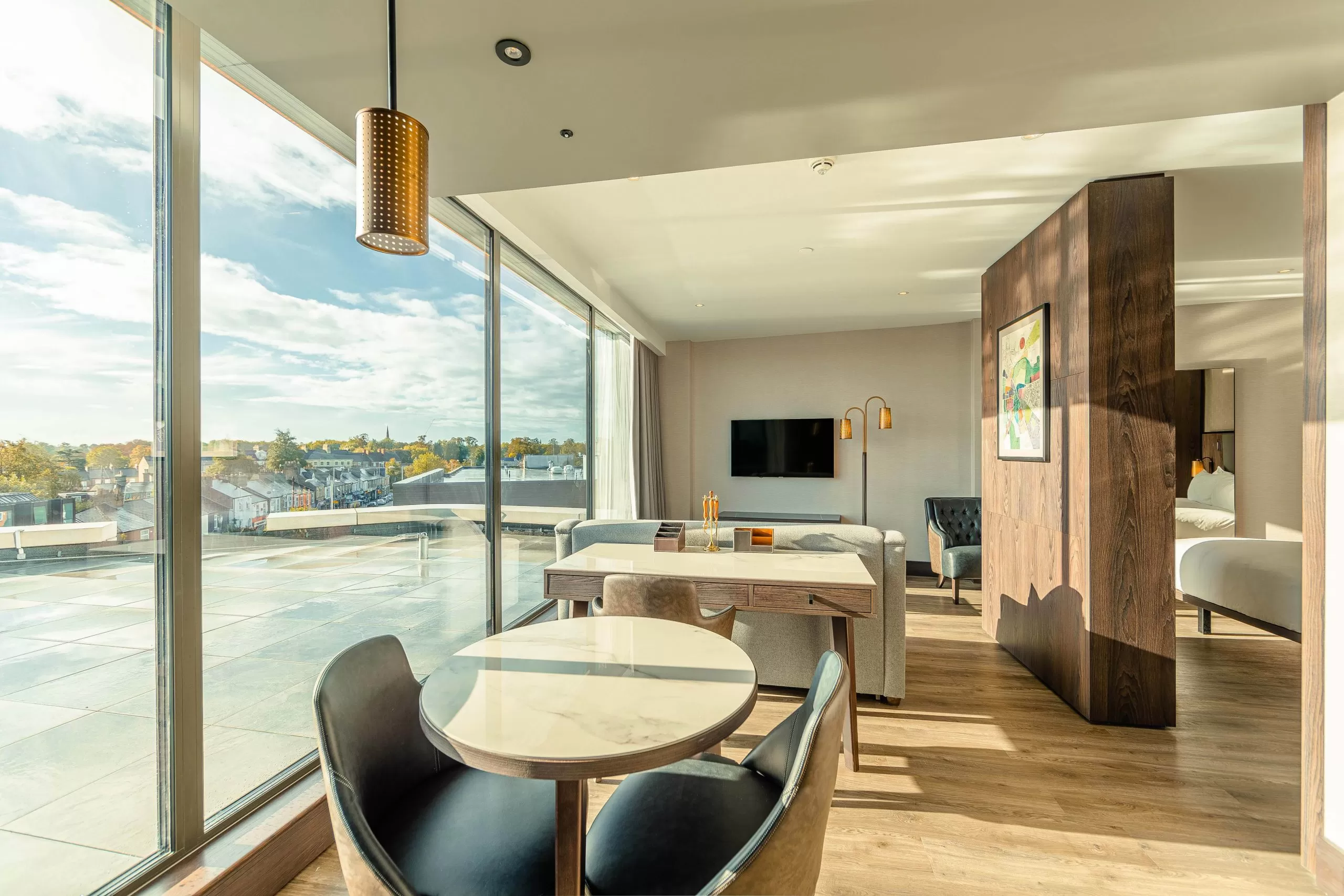 The Newton Superior Studio
05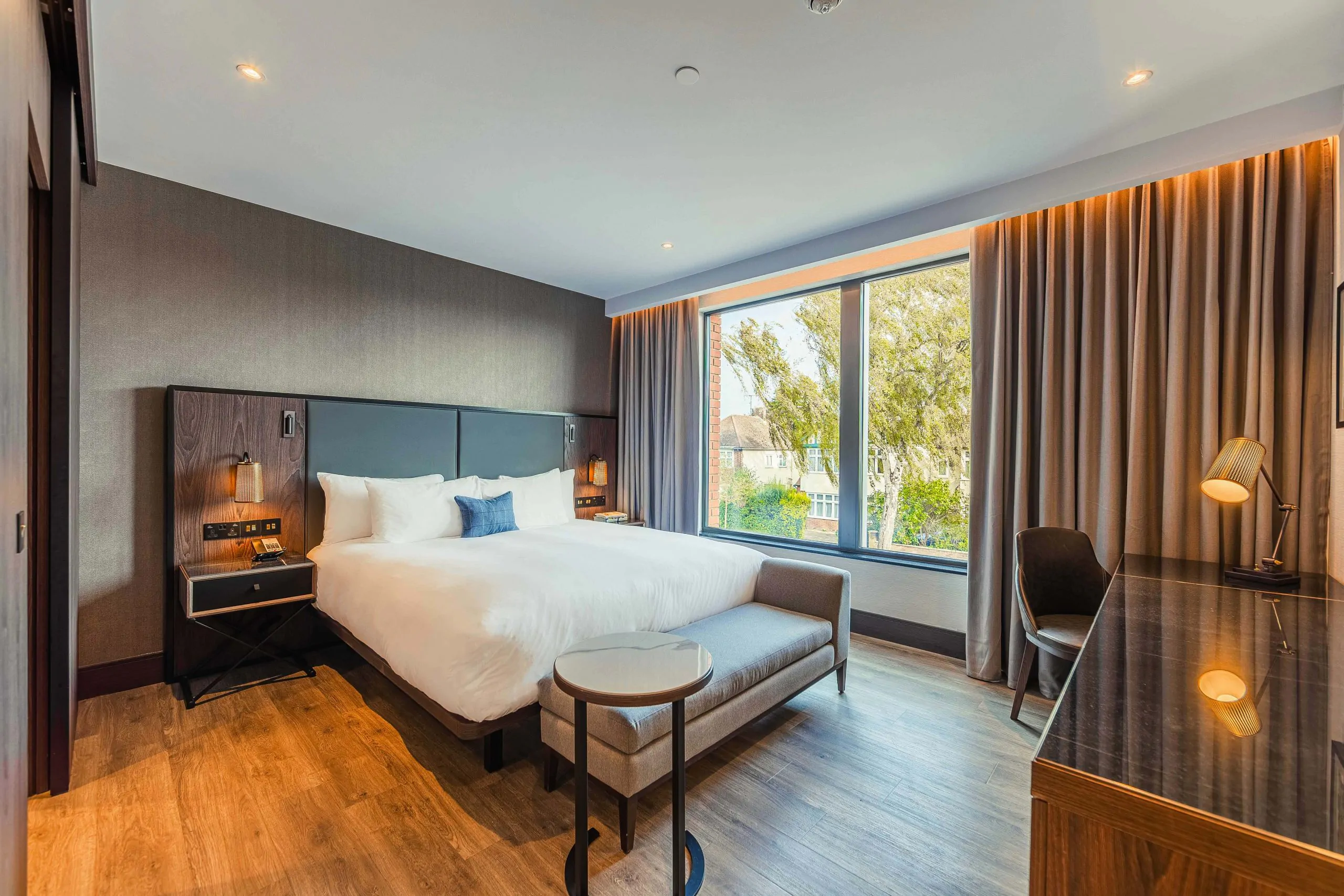 The Darwin King Studio
06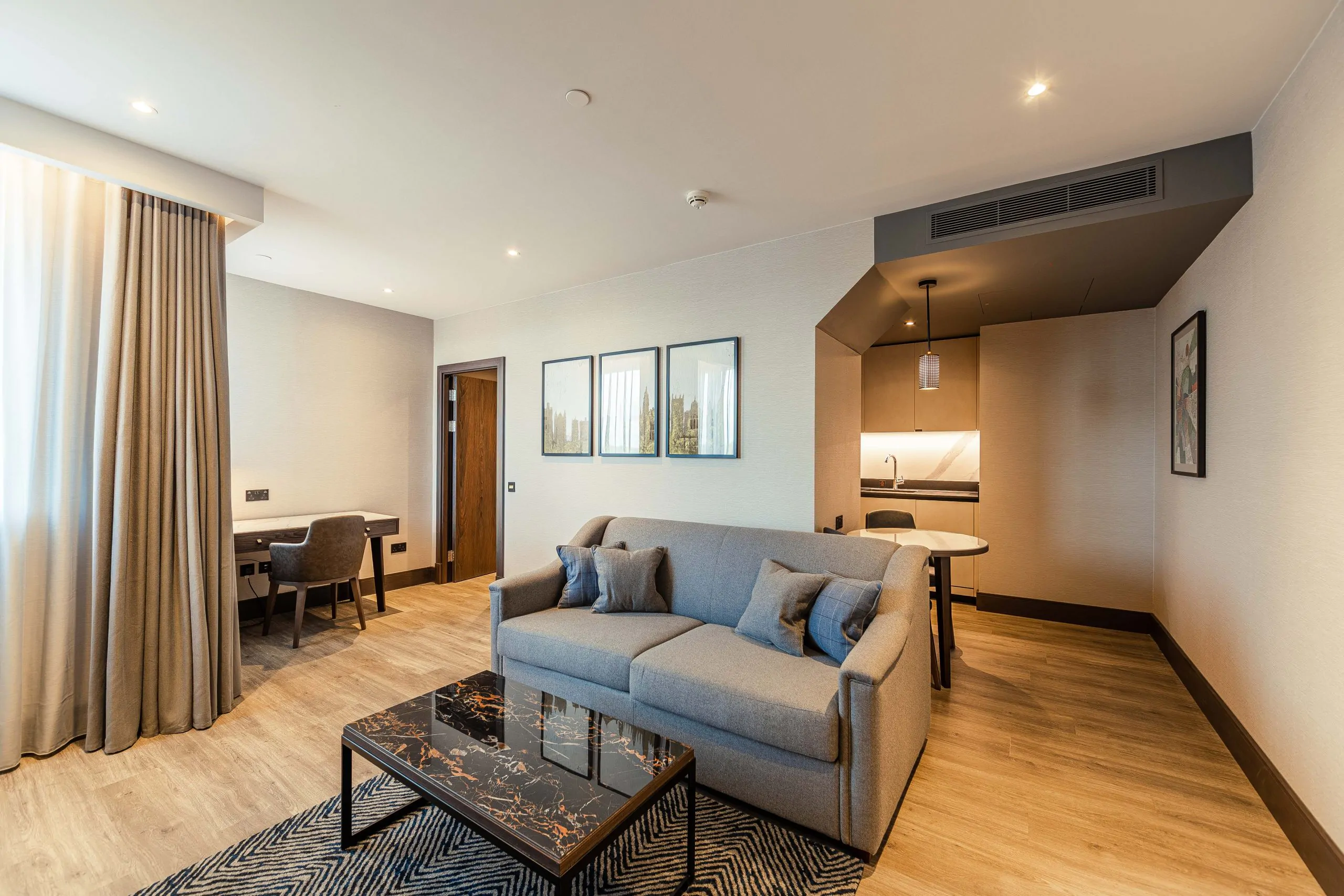 The Fellows Duplex Apartment
07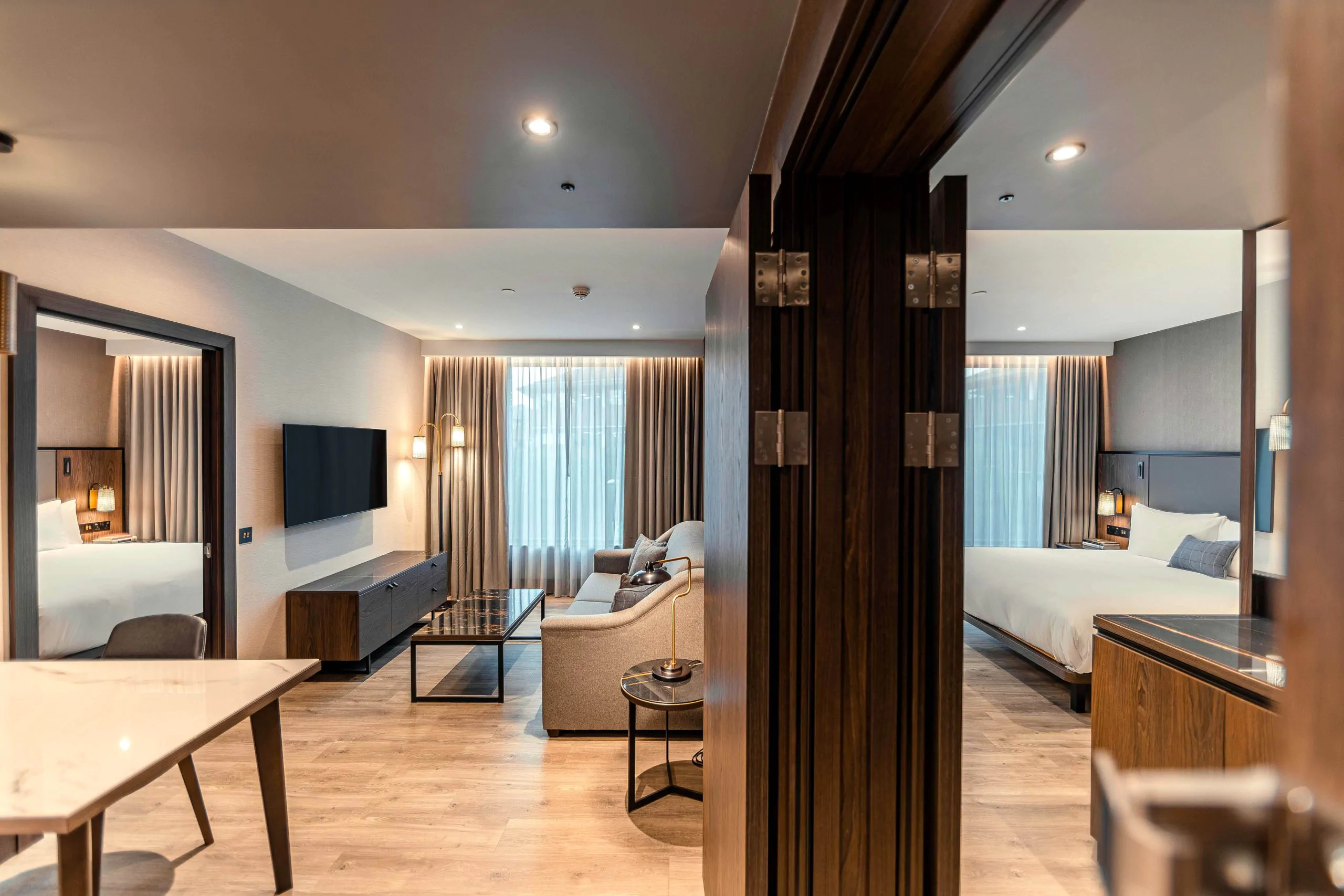 The Fellows Family Connecting Apartment
08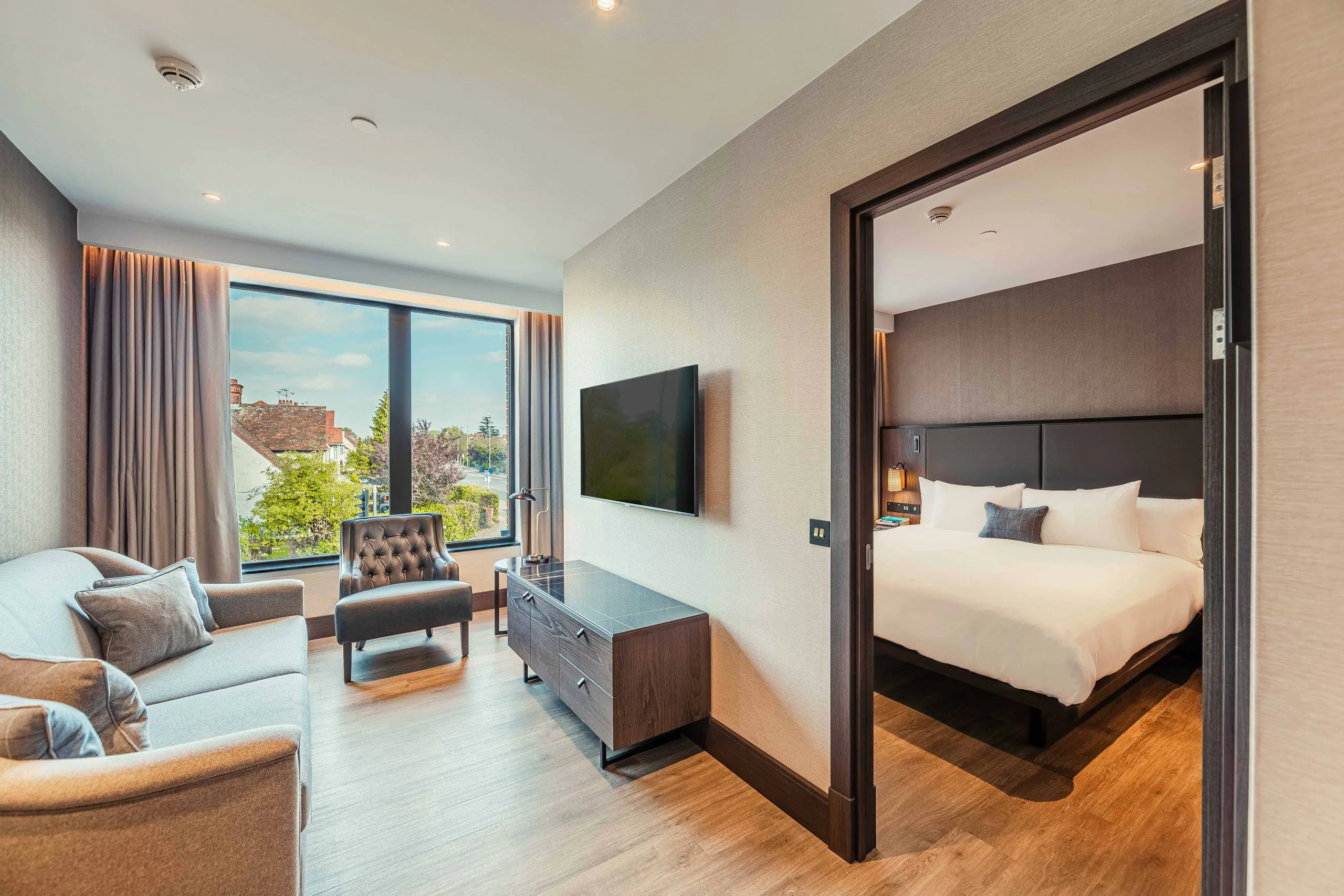 The Gormley Apartment
09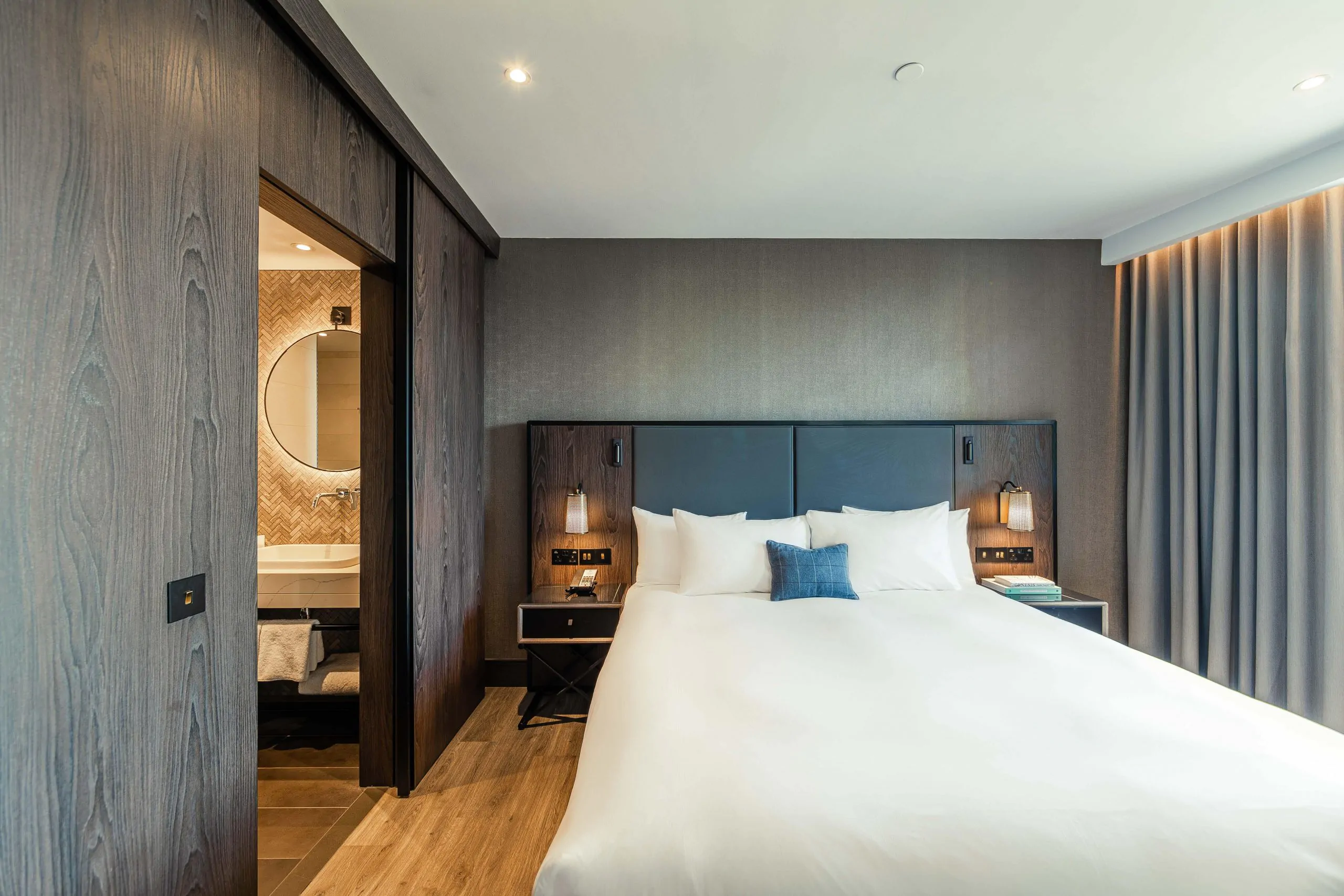 The Attenborough Apartment
10
The Adkins Superior Studio
11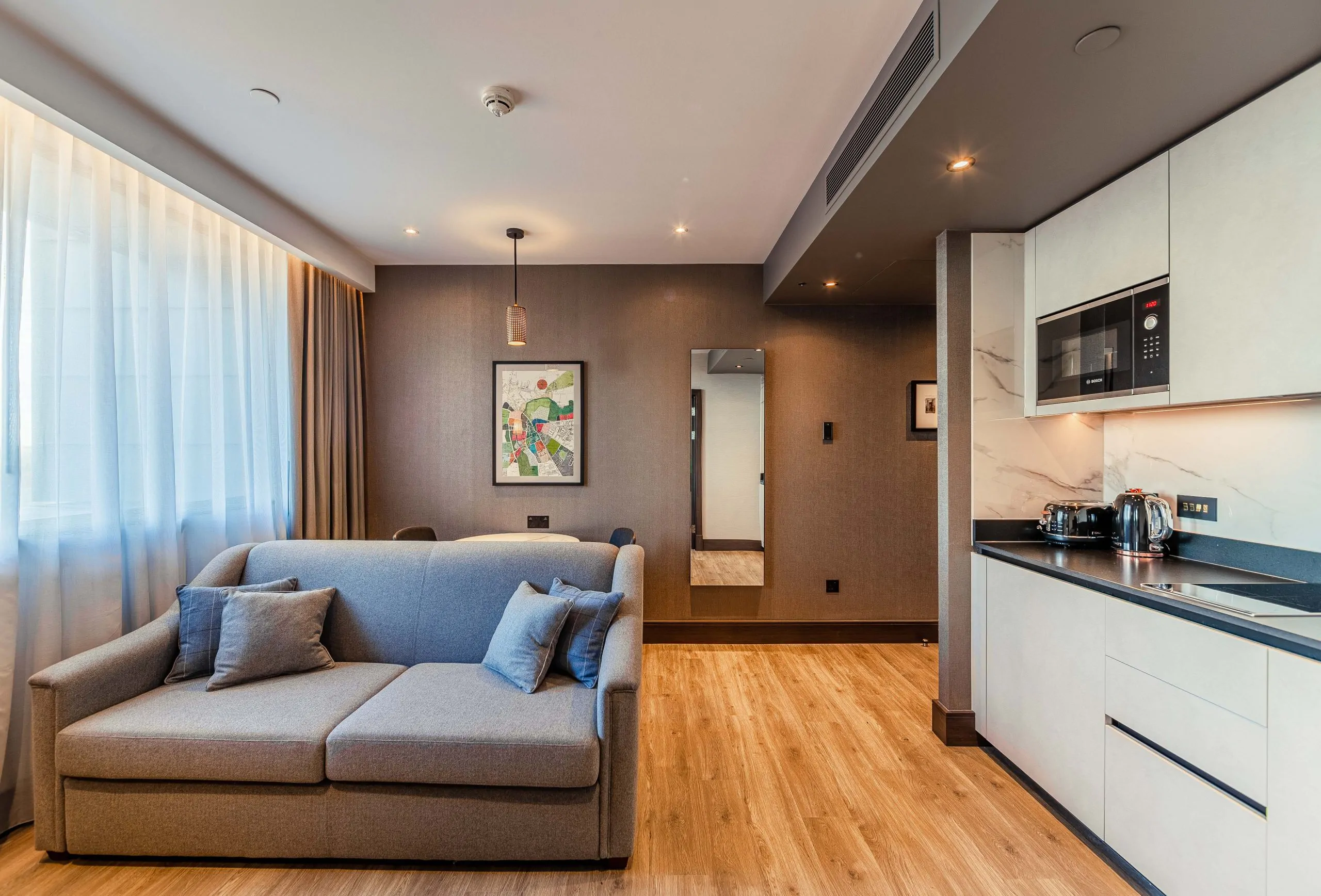 The Barton Apartment
12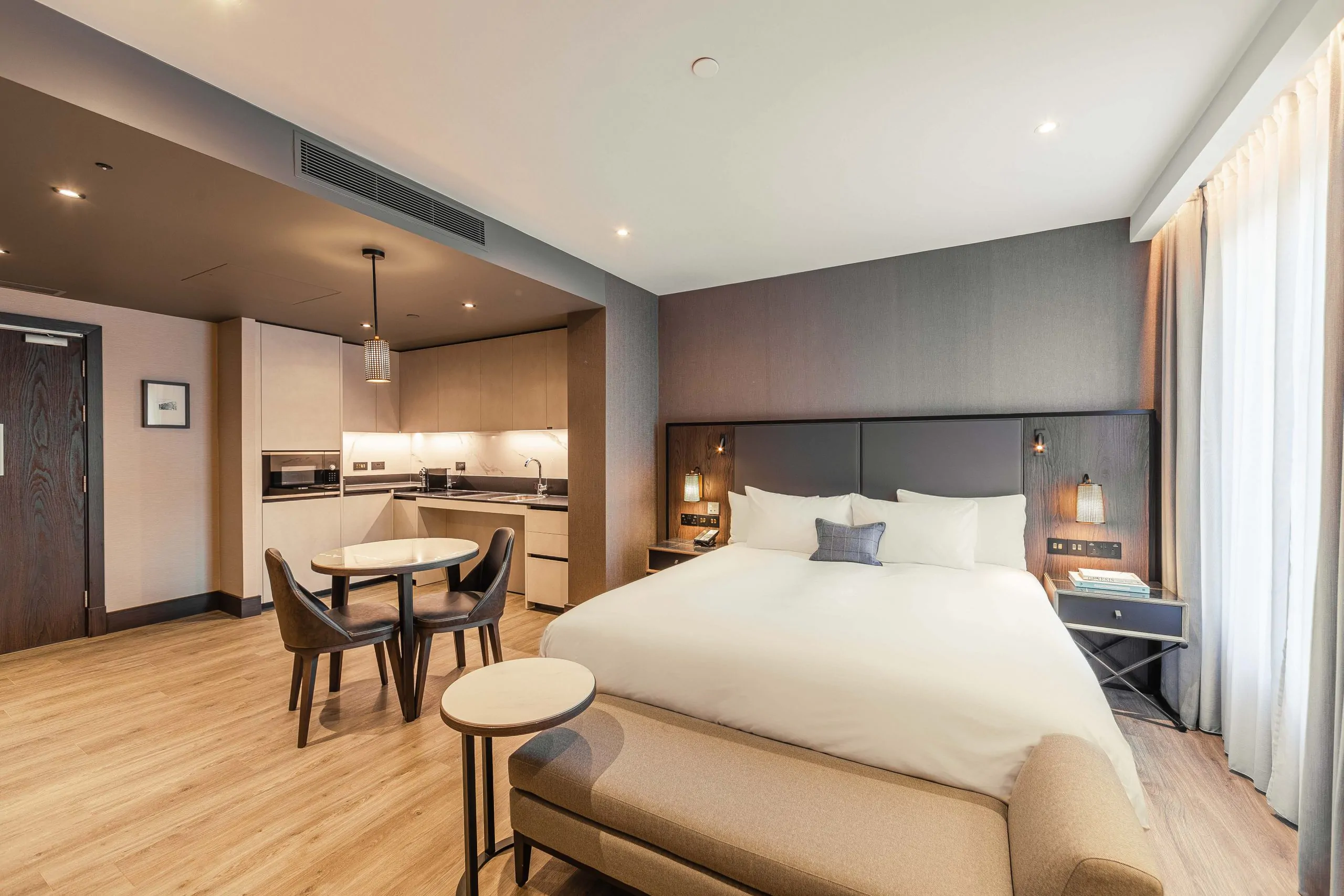 The Hicks Accessible Studio
13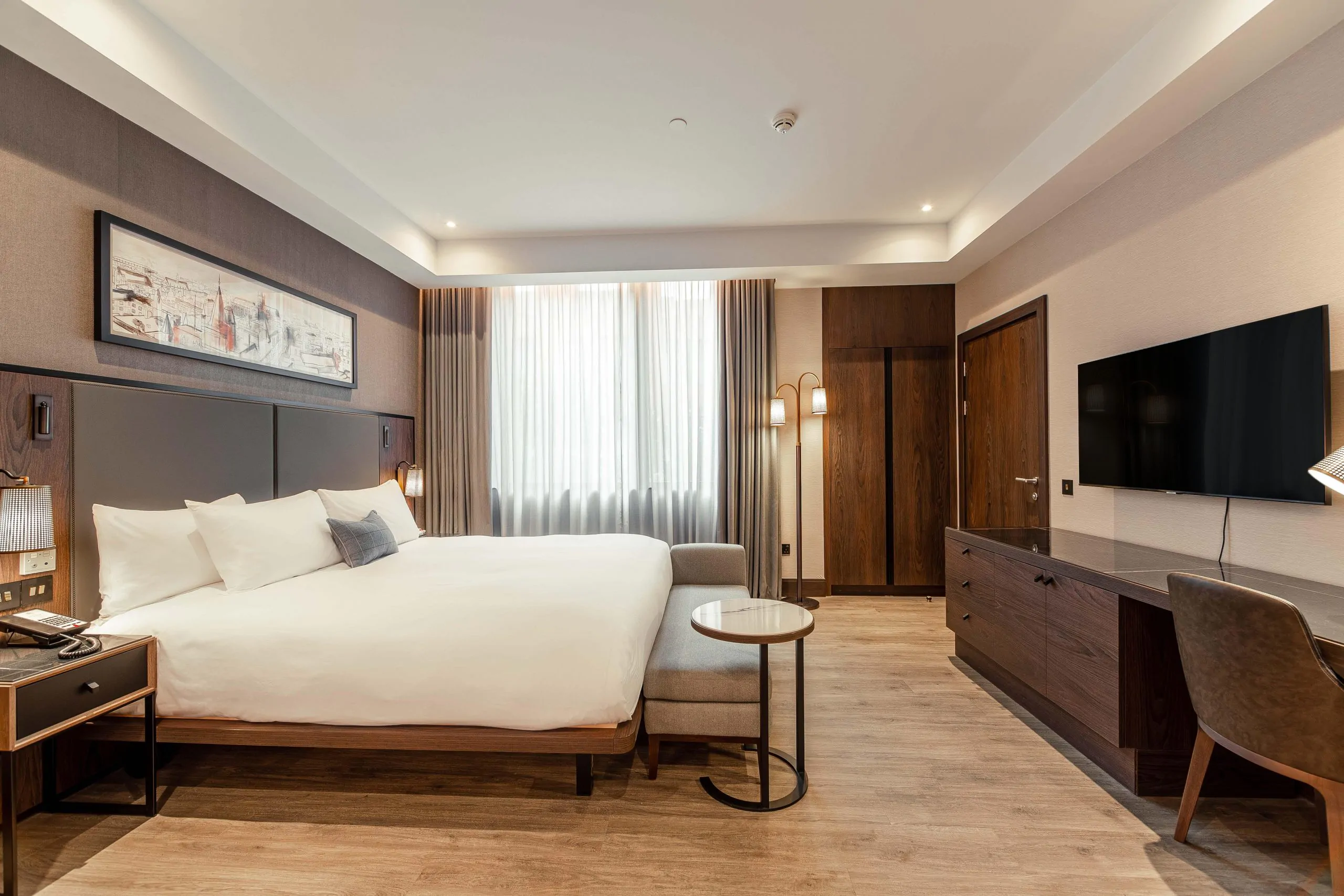 Aston Accessible